Join INVENTA aquaculture opportunity audit
What are the next big opportunities in aquaculture? More than 90 species have been investigated in the past few decades but only a few have led to commercial outcomes.
The FRDC and CSIRO are conducting a joint audit of related Australian and international research, called INVENTA 2018, to better understand opportunities for and barriers to the development of aquaculture for new species.
Researchers, representatives of the aquaculture industry, investors and relevant stakeholders are all invited
to take part.
CSIRO senior research scientist Tung Hoang is leading the project. He has extensive experience in aquaculture research both in Australia and South-East Asia.
Tung Hoang has already begun contacting aquaculture researchers and industry representatives in Australia and globally to collect information for the project.
More information
Tung Hoang, CSIRO, tung.hoang@csiro.au
Joshua Fielding, FRDC, joshua.fielding@frdc.com.au
---
Australia Day honours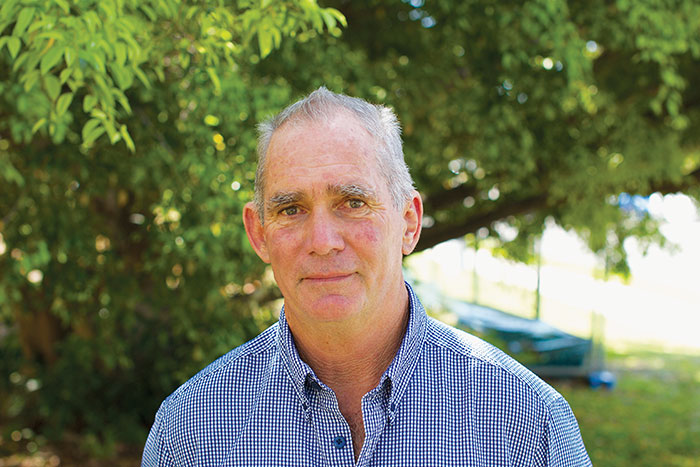 Colin Creighton
Colin Creighton, one of Australia's leading environmental scientists, has been recognised in the 2018 Australia Day Honours, as a Member (AM) in the General Division of the Order of Australia.
He received the honour for his "significant service to environmental science and natural resource management, particularly to marine biodiversity, coastal ecology, fisheries and sustainable agriculture".
Colin Creighton is an adjunct principal research scientist for the Centre for Tropical Water and Aquatic Ecosystem Research at James Cook University. His research focuses on coastal restoration ecology, especially for enhanced productivity of our catchments, rivers, estuaries, wetlands and nearshore-linked ecosystems.
He has contributed to research for the FRDC, including projects on climate change, habitat planning and management.
Other fisheries-related honours were awarded to Tasmania's Jason Garrett (AM) for significant service to fly fishing and tourism, and to ocean and climate change scientist Trevor McDougall (AM) from New South Wales.
---
New minister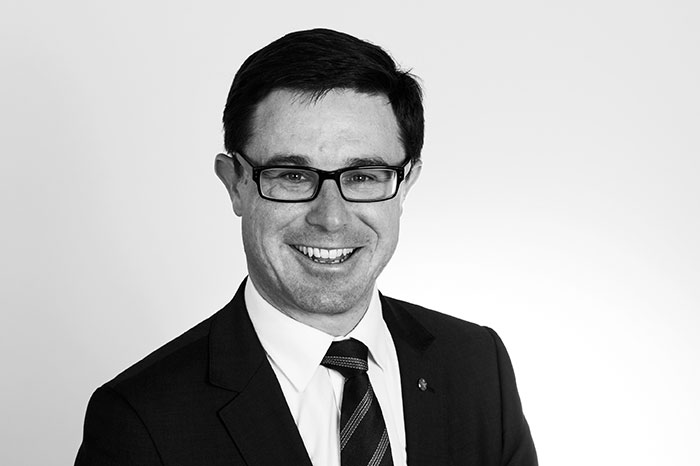 The Hon. David Littleproud
Fisheries has a new federal minister. The Hon. David Littleproud has taken on the Agriculture and Water Resources portfolio from the Hon. Barnaby Joyce, as of 20 December 2017. The Assistant Minister for Agriculture and Water Resources, Senator Anne Ruston, remains the official ministerial contact for fisheries-related matters.
David Littleproud is the Member for Maranoa, Queensland, elected in 2016. Before entering parliament he worked in agribusiness across Queensland, a background that gives him an understanding of the important role of agriculture and small business in creating jobs and promoting economic growth across rural, regional and remote Australia
---
Vale Professor Joe Baker
Pioneer of marine pharmacology Joe Baker died on 16 January 2018. During his long research career he worked tirelessly to ensure the sustainable management of natural resources in the water and on land.
He founded aquaculture and marine biodiscovery research at the Australian Institute of Marine Science (AIMS) in Townsville, Queensland. This has enabled AIMS to contribute significantly to the growth of the prawn aquaculture industry in Queensland and led to the discovery of two chemical compounds in sponges that are in pre-clinical trials as potential anti-cancer drugs. In 2011, the Australian Marine Sciences Association recognised his outstanding contributions.
---
Promoting fisheries research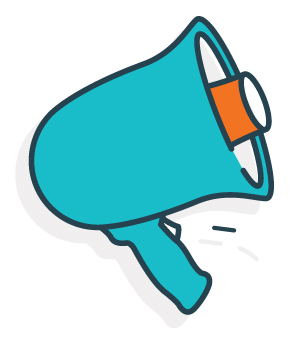 Do you want to learn how to communicate your research to the public effectively?
The FRDC will hold writing workshops for researchers to help better promote fisheries and aquaculture to the general public.
Workshops in collaboration with Coretext (FISH magazine's publishing house) will be held in Sydney, Port Stephens and Brisbane. Other locations can be considered if there is sufficient demand. The one-day events will cover writing for and explaining your research to a non-scientific audience and taking great photos to make your work stand out.
To be notified about workshop dates or to have your research showcased in our 2018 media campaign, please contact the FRDC's Ilaria Catizone (ilaria.catizone@frdc.com.au).