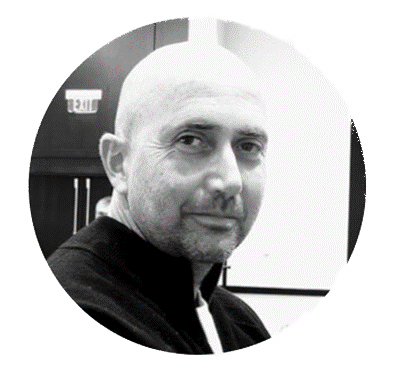 Accurate assessment of fish populations is an essential pre-requisite for ensuring stocks are fished sustainably. Obtaining up-to-date assessment of most commercially fished species is the purpose of the Status of Australian Fish Stocks (SAFS) reports, updated every year and funded by the FRDC.
SAFS begun in 2012 and its fifth edition is just about to be released. This is the topic of the next Sundown Series webinar by FRDC's Crispian Ashby.
The latest SAFS reports will provide assessments for 149 species, covering over 90% of the locally commercially fished species found in the markets.
Register here for this free webinar to be held on 13 May at 4pm.
The Sundown Series, is organised by the Queensland Seafood Marketers Association and funded by the FRDC. It is an informal end-of-the-day Zoom gathering where experts from the seafood industry share their insights.