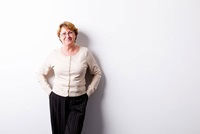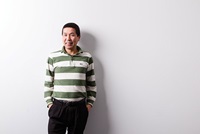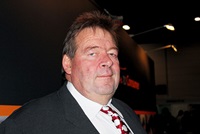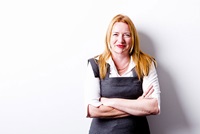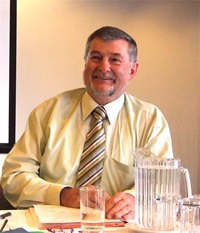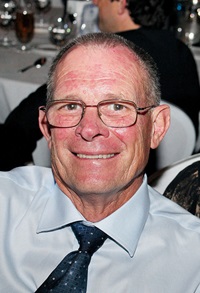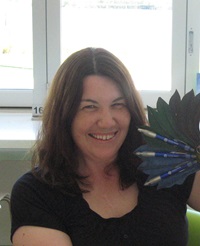 The organisation that has spearheaded efforts to provide a common, national naming system for Australia's diverse seafood has closed its doors.
Seafood Services Australia (SSA), which operated the Fish Names website, announced on 22 July that it would cease trading.
Established in 2001 by the FRDC and the Australian seafood industry, SSA successfully delivered several important projects for the fishing industry.
Examples of SSA's major achievements include the Seafood Market Access and Trade Forum, establishing the common language group, and the National Seafood Incident Response Plan, to better coordinate resources and communication efforts in response to seafood-related health issues.
SSA also developed the Green Chooser information and advisory support system to help the seafood industry adopt environmental management systems.
The SSA board says the decision to cease trading was reached after long discussions with directors and its members.
In the past five years, there has been a significant reduction in the availability of funding for all primary production industries, which has reduced SSA's potential income streams.
This has played a significant role in the decision to close the company while it is still in a position to ensure current commitments and obligations are met.
Under these circumstances, the SSA board wants to ensure it leaves a strong legacy for the seafood industry and its stakeholders. 
It has put in place a process to transition remaining projects and intellectual assets to an organisation that will see them completed and available in the future.
FRDC executive director Patrick Hone says the closure of Seafood Services Australia is a sad outcome for Australia's fishing industry.
"The objective for establishing SSA was to enhance the profitability, international competitiveness, sustainability and resilience of the Australian seafood industry. The FRDC has been there since the beginning as a major supporter and investor."
Four main projects will continue with new management:
2013/023 – Develop a draft Australian Standard for Responsible Fishing on vessels to improve public perception of the commercial fishing industry.
2012/209 – Develop and promote the Australian Fish Names Standard (AS-SSA 5300) and ensure reaccreditation as a Standards Development Organisation.
2012/211 – Securing Trade & Market Access for the Australian Seafood Industry.
2012/500 – To establish a forum (Common Language Group) for working with all stakeholders to reach agreement on issues which are contentious in the fishing and aquaculture sectors.
The FRDC acknowledges the contribution of the many SSA staff, its board of directors and members – Seafood Experience Australia, National Aquaculture Council, Sydney Fish Market, Western Australia Fishing Industry Council and Aquaculture Council of Western Australia.
Photo captions (from top)
Former Seafood Services Australia staff:
Sharon Kimmins
Simon Liu
Ted Loveday
Michelle Christoe
Geoff Gorrie
Alan Snow
Bronwyn Wilkinson
Not pictured: Col Bishop